The Independent Awards Standards Council – Trust Mark Scheme
What is the Awards Trust Mark?
The Awards Trust Mark scheme is a not-for-profit accreditation programme run by The Independent Awards Standards Council with the goal of, as the name suggests, enhancing trust between those entering awards schemes, and the organisations running them.
It is based around a voluntary code of conduct that awards organisers commit to. All levels of the Trust Mark require a director to sign up to this code of conduct. The highest levels (advanced and outstanding) not only have the most extensive list of elements within the code of conduct, but are also validated by calling a randomly selected awards judge and awards entrant.
The scheme is not-for-profit. All individuals on the council, and organisations supporting the scheme, monitor their investments and the fees charged to award organisers are purely to cover these costs. Any surplus is reinvested back into the scheme.
The scheme is already raising standards in the industry, and we would encourage everyone entering awards to encourage the organisers to commit to the code of conduct and thus earn an Awards Trust Mark.
If you are aware of an accredited award doing something that suggests they are not complying with the Awards Trust Mark code of conduct, then please contact us so we can investigate further. 
What is the evidence for needing one?
The need for the Trust Mark, and the elements within an agreed code of conduct, are based on research by Boost Awards that gained input from both awards entrants and organisers. This research showed that about 80% of businesses entering awards would be influenced by such a scheme when picking awards to enter. It found that transparency was essential, and that most awards organisers were willing to consider such a scheme, for the benefit of all stakeholders within the awards industry. The research also showed that perceived trust in the judging process used in an awards scheme is one of the most influential factors for businesses in picking schemes to enter.
So how does the Awards Trust Mark work?
There are three tiers available as shown below (Click logos to apply):
What do we get for applying?
Any awards scheme that earns an accreditation:
Can use the Awards Trust Mark logo, of the level of accreditation that they have earned, in any marketing for a period of 12 months after accreditation has been earned. When in digital form, the logo must link to the corresponding page on this www.awardstrustmark.org website which explains what that level accreditation means.
Will have their awards scheme marked with a correspondingly coloured tick on the awards-list.co.uk and awards-list.com websites. These sites are the agreed locations where the accreditation level is published and can be verified. The research clearly shows that organisations choosing which awards to enter will lean towards those with Trust Marks.
March 2021 – Don Hales.
The Awards Trust Mark is saddened to announce that the Independent Awards Standards Council member, Don Hales, has passed away at the age of 78. He was an integral part of the awards industry for many years. Don started work at 17 in the financial services, quickly rising through the ranks, qualifying as a Fellow of the Chartered Insurance Institute and becoming the Managing Director of Sun Life Unit Services, which was sold to Sun Life after 11 years. He entered the awards business in 1996 as Deputy MD at Quest Media and quickly launched the National Sales Awards, National Customer Service Awards and (co-launched) The National Business Awards. These were all bought by UBM and, after a 3 year spell as a consultant for UBM, he co-founded Awards International. One of the most important awards programmes he founded was the UK Business Awards, which have been known as 'The Dons' for many years, in honour of his passion for the industry. In total he helped launch 400 award programmes in 12 countries, plus a hundred conferences, addressing most as a professional speaker. Outside of his long professional life, Don enjoyed a round or two of golf with his friends and was a devoted family man. He leaves behind his wife Marian, their three children, and eight grandchildren. We offer our deepest sympathies to Don's family at this difficult time. 
September 2020 – LexisNexis Legal Awards have successfully demonstrated that their award scheme is both robust and ethical, signing up to a code of conduct that makes them stand out amongst their peers. Launched in 2013 to recognise and celebrate excellence and innovation across the legal sector. They have attracted an increasing number of high calibre entrants each year and aim to shine a light on the vital importance of the law in society.
List of currently accredited awards
What is the Independent Awards Standards Council?
The Independent Awards Standards Council (IASC) and the Awards Trust Mark are a non-profit making exercise with the sole aim of promoting trust in the award industry as a whole for the benefit of all stakeholders. By applying for an Awards Trust Mark we hope that you will be contributing to this aim and keep within the spirit of its intentions. Please contact the Independent Awards Standards Council directly should you wish to become a member. Current members are as follows: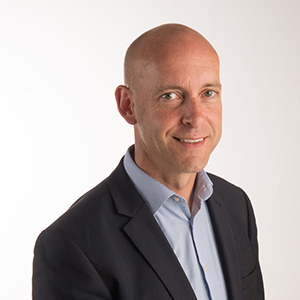 Chris Robinson
MD & Founder Boost Awards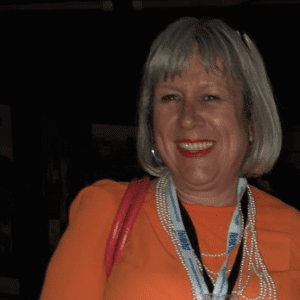 Paula Kelsey
Owner Cloud 9 Event Management Limited & Founder 'Fresh Awards'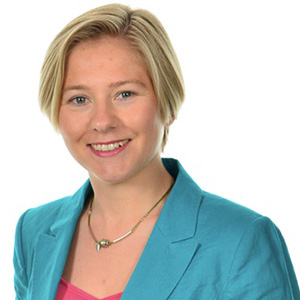 Karen Sutton
Founder The Global Good Awards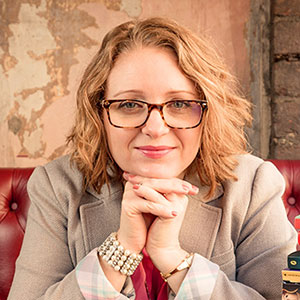 Louise Turner
Founder & Chief Wordsmith, Awards Writers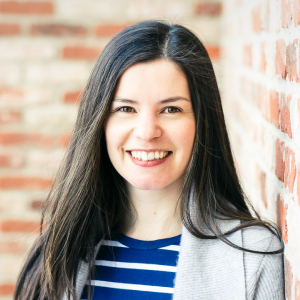 Victoria Sibley
Marketing Manager, AwardStage
Donna can help with any enquiries regarding the scheme and coordinates the accreditation process. Please contact her directly on info@awardstrustmark.org and she will be happy to help.