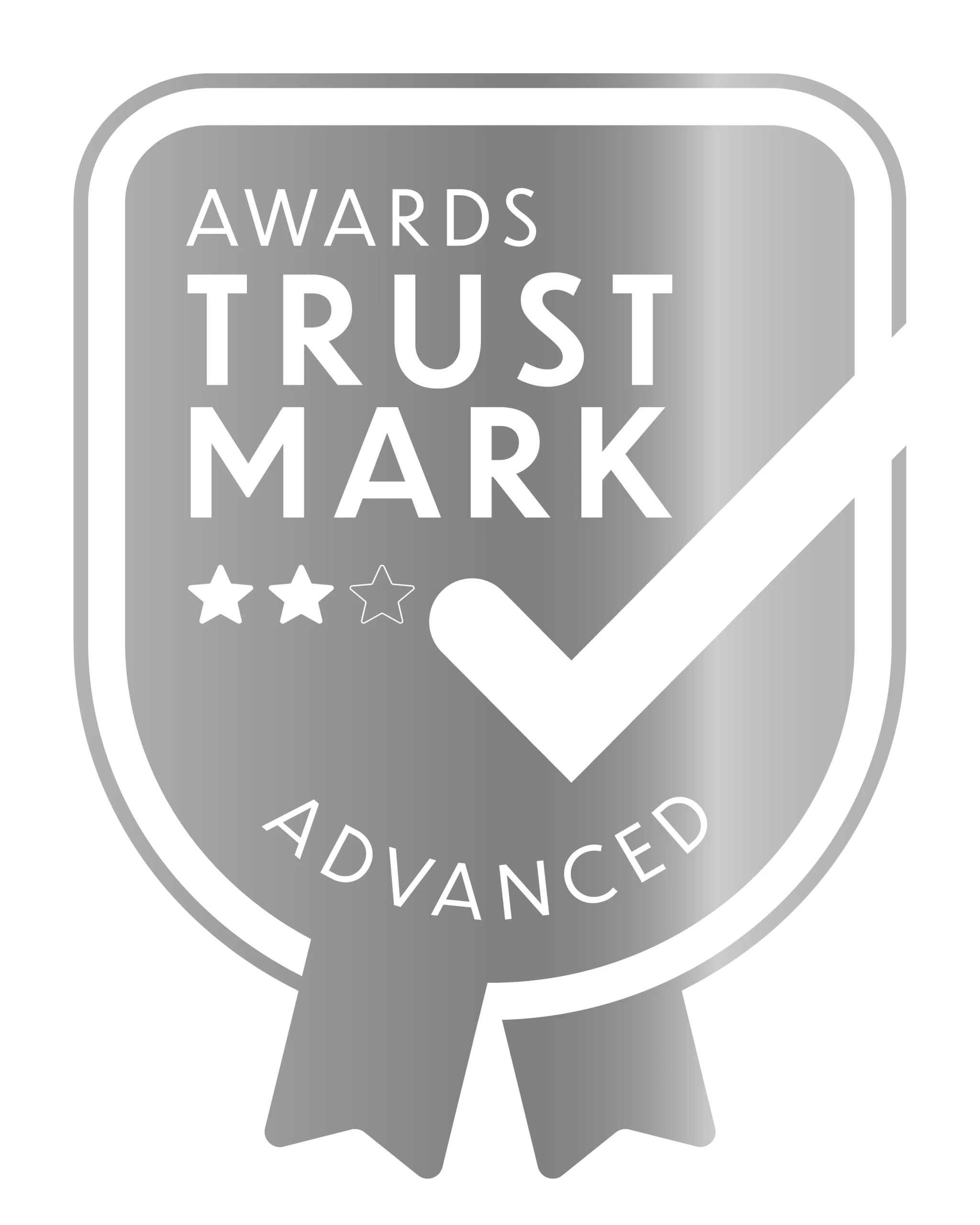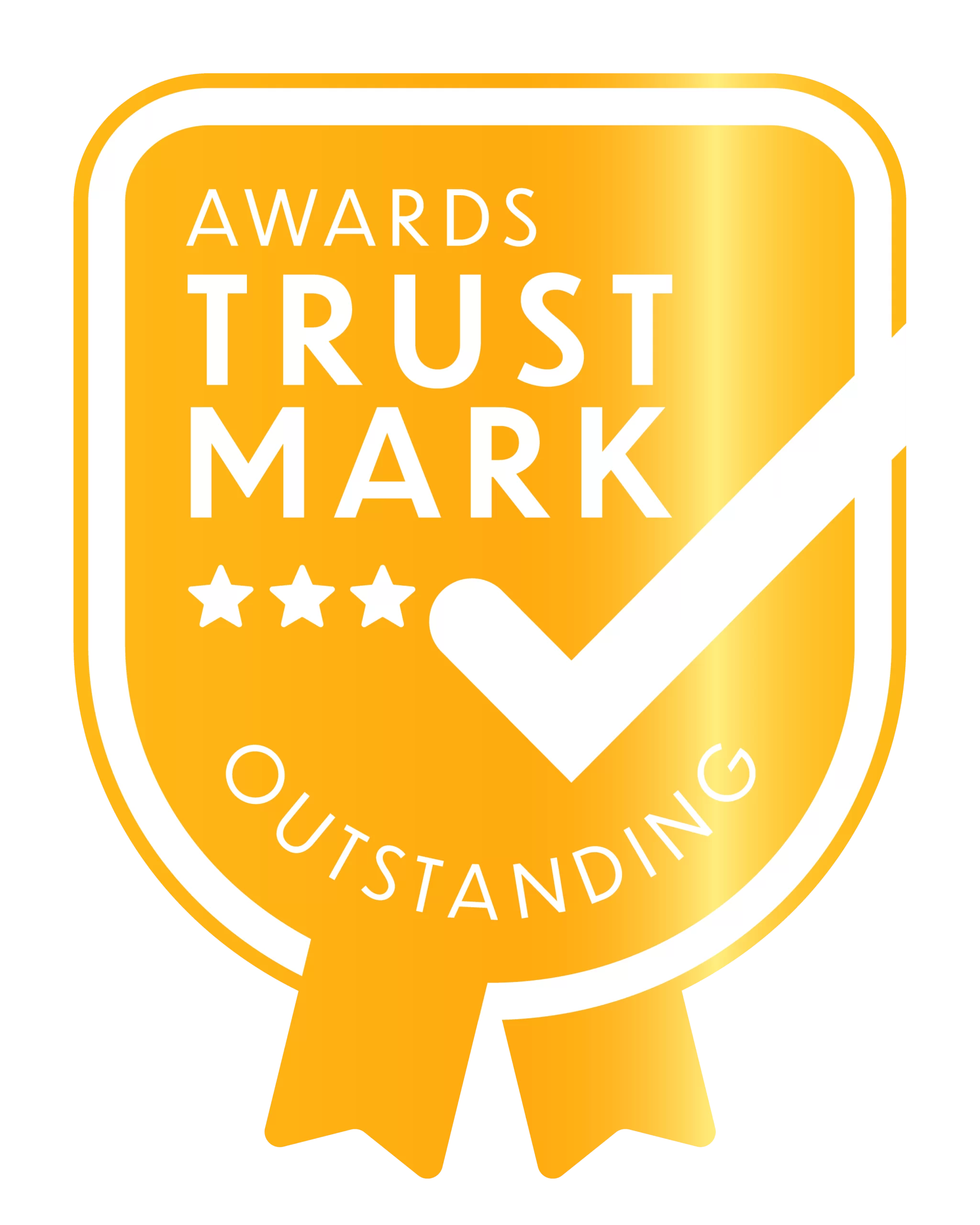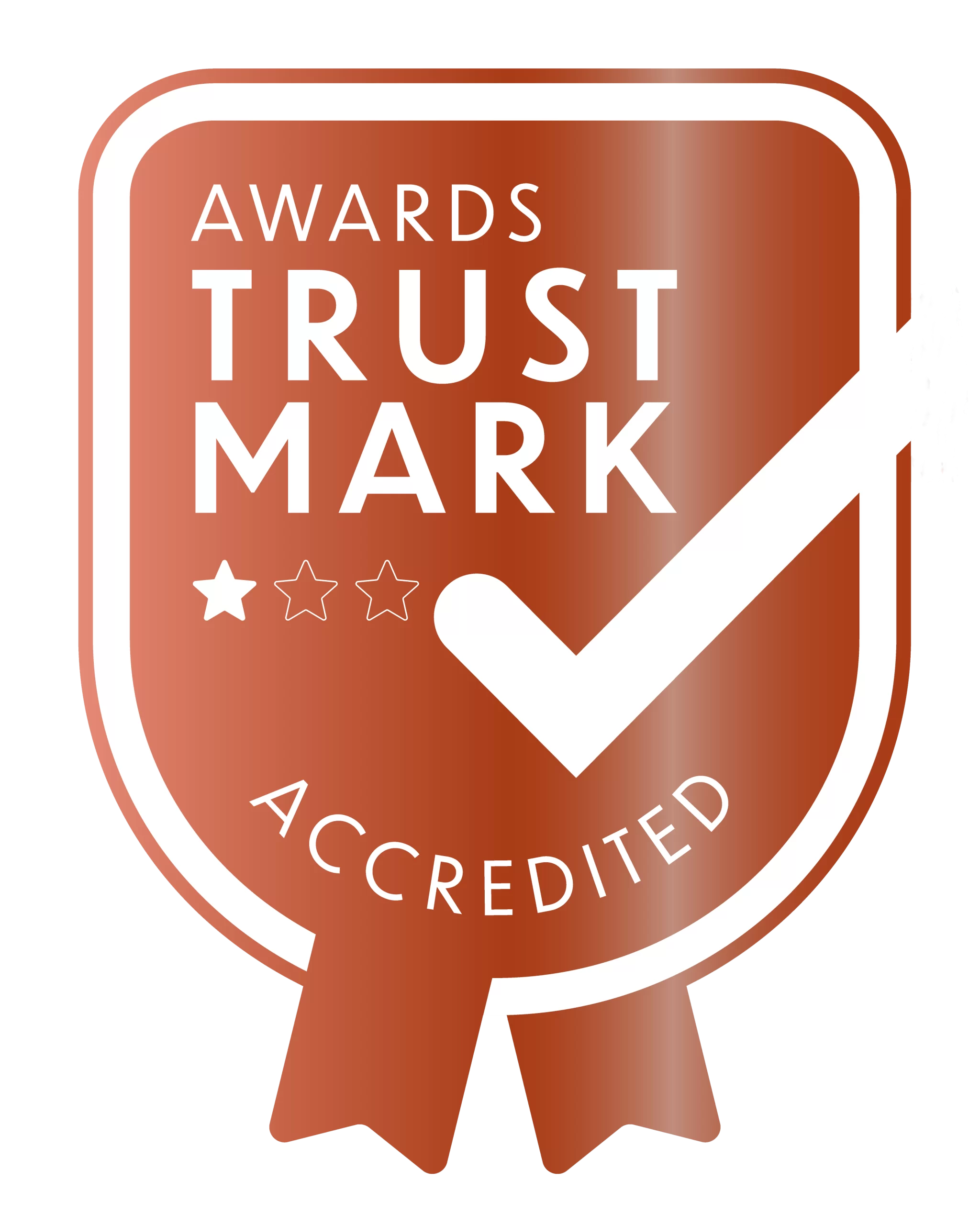 Contact us
The Independent Awards Council is a not-for profit organisation made up of various stake-holders in the Awards Industry with the sole aim of raising standards and perceptions of trust in awards as a whole.
If you have an enquiry about the Trust Mark scheme or wish to become a member of The Independent Awards Council please fill in the form below and we will contact you shortly.
If you are aware of an accredited award doing something that suggests they are not complying with the Awards Trust Mark code of conduct, then please also get in touch so we can investigate further.