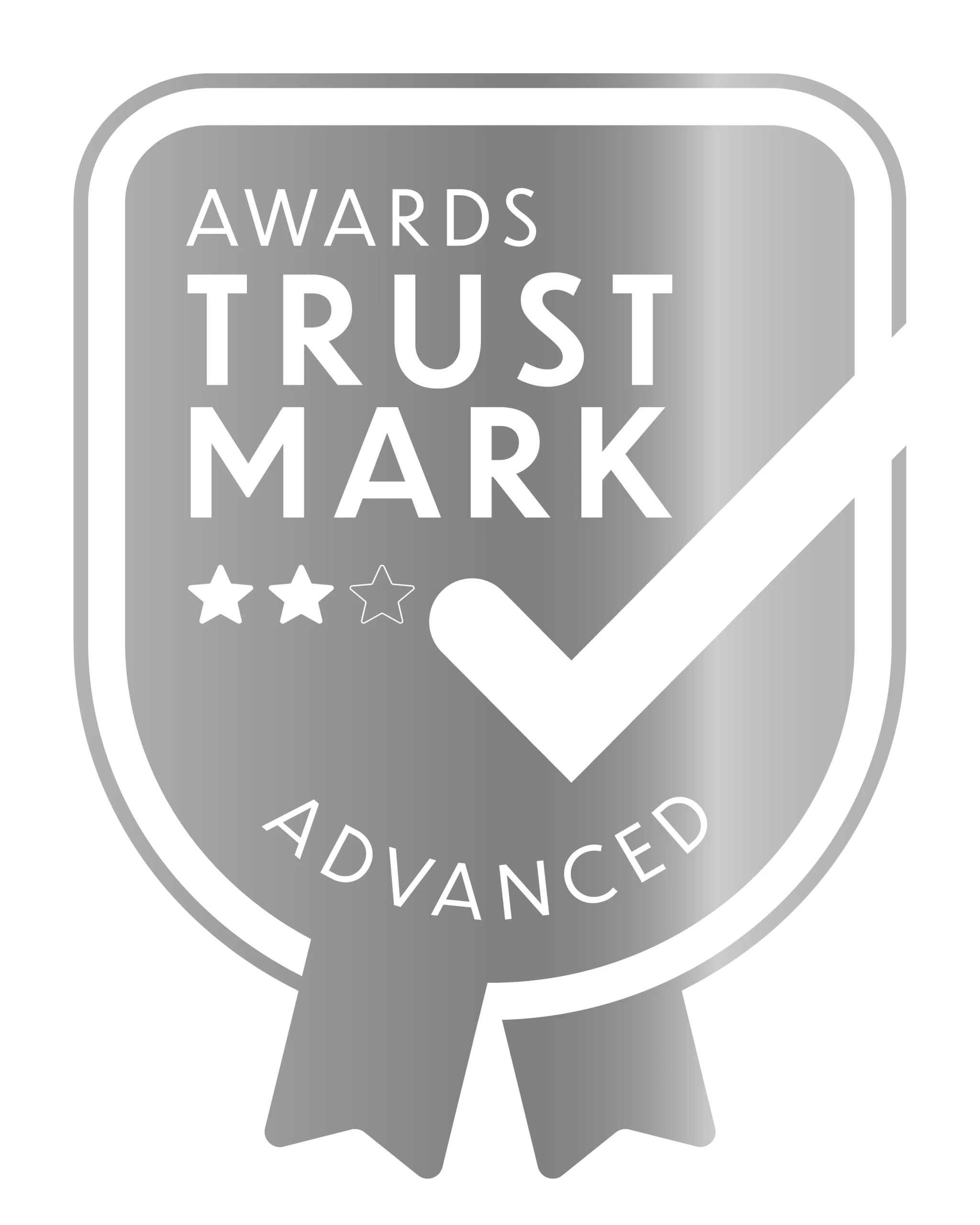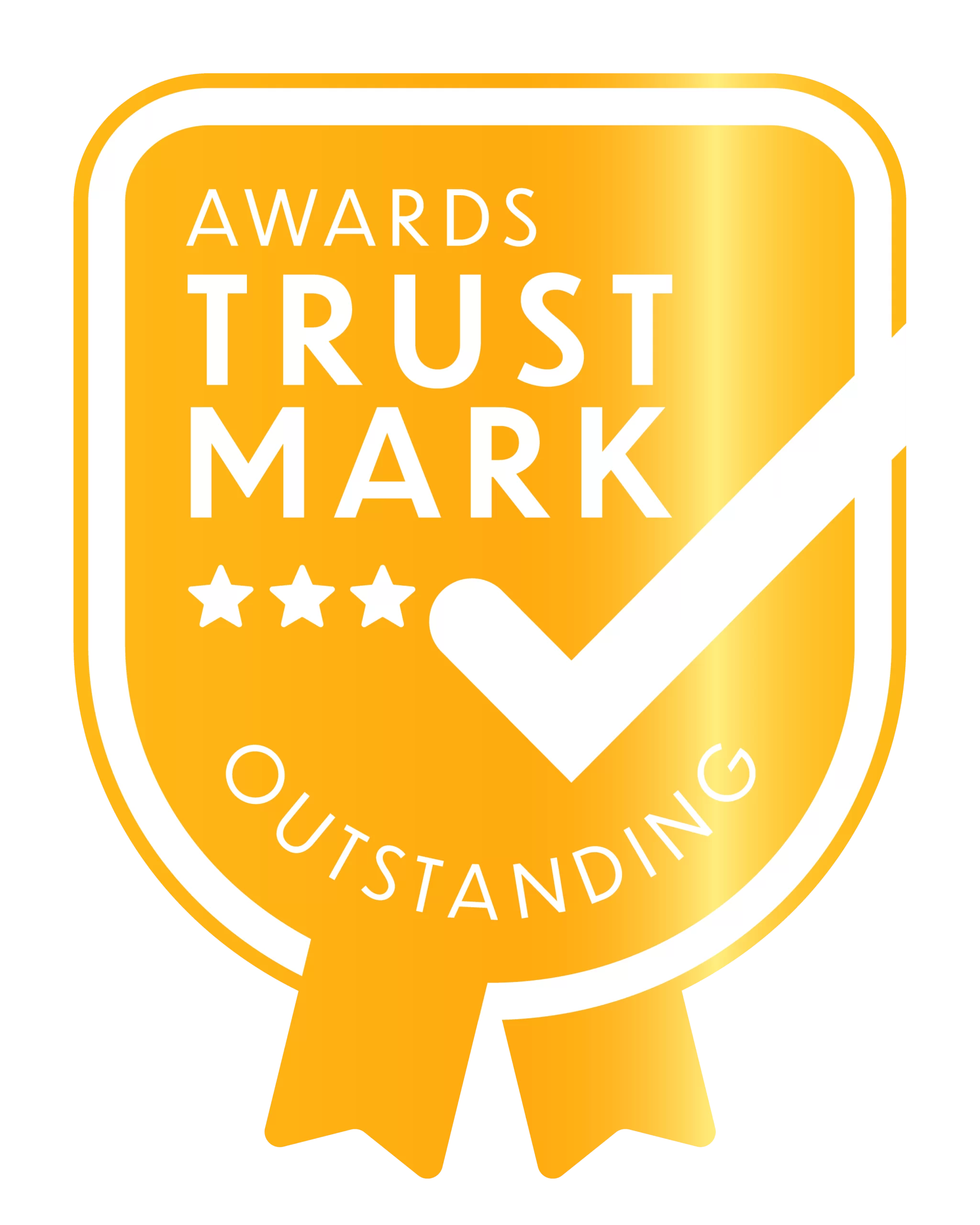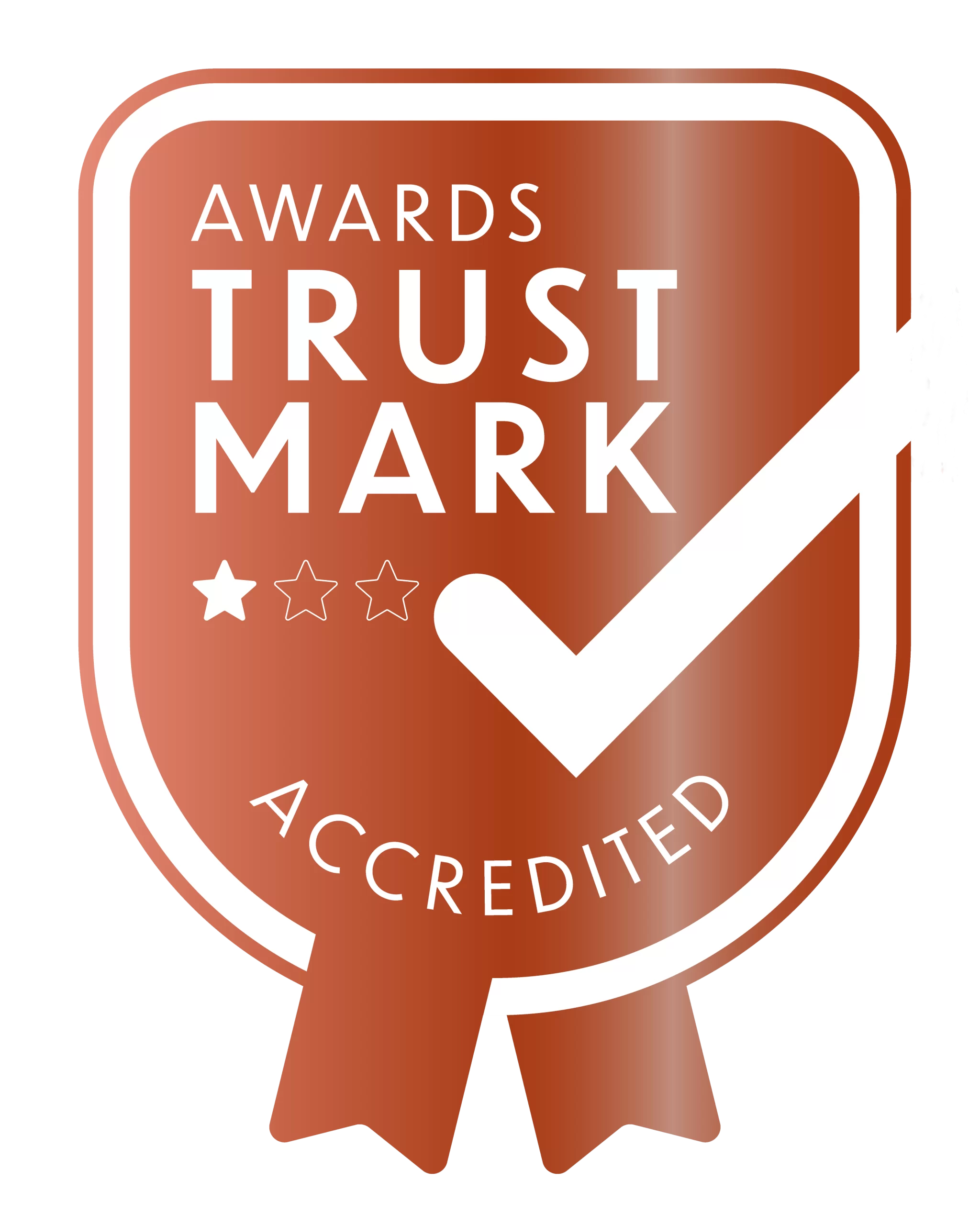 October 2022 – We are pleased to announce the accreditation of The Medtop Awards; an award for healthcare industry experts who have made a significant contribution to the development of the healthcare sector. They endeavour to help great products and people become known on the global market, by spotlighting their success and giving them tools to promote it.  Well done Medtop Awards, one of our very first Pharma based award schemes!
For more information visit their website – https://www.medtop.org/
September 2022 – Congratulations to the Services for Tourism Awards who have once again maintained their Outstanding accreditations for: The Beautiful South Tourism Awards, Bristol Bath and Somerset Tourism Awards, Cornwall Tourism Awards, Devon Tourism Awards, Dorset Tourism Awards and South West Tourism Awards. As one of the first award schemes to gain accreditation status with the Awards Trust Mark, we are proud to see their continued excellence in an industry rocked by recent world events. All their award processes are robust and transparent, focusing on continuity and fairness across the tourism industry. 
 As a testament to the work they have conducted, here are just a few comments from entrants and judges who kindly shared their feedback with us:
"I have been in other awards and this is definitely the best by a long way. Not only are they extremely efficient and organised, they go beyond the expected with lots of very useful graded feedback which has made my business excel even more." – Entrant
"…The most important result has been the improvement in customer satisfaction, repeat business & customer feedback, especially on review sites such as TripAdvisor. It has given customers the confidence to book which was especially important during the difficult Covid period and throughout this year's economic difficulties." – Entrant
"Having once been an entrant in these awards many moons ago,  I wondered at the time what went on 'behind the scenes' and hoped the judges were fair. I can categorically assure any entrant to these awards that the judging is scrupulously fair. The panel is made up of professionals within the industry, often with decades of hands-on experience in the same or similar tourism fields." – Judge 
"The support and training has been excellent at every stage and both the judges the participants have found the awards a positive experience." – Judge
September 2022 – The Property Management Awards has long been established and highly credible within the PM industry here in the UK, with over 1,000 people attending in 2021. We are therefore delighted to announce that it has successfully achieved an 'Outstanding Awards Trust Mark'. This reflects the commitment by the organisers to transparency, fairness and the highest of standards to which they run their awards programme. Congratulations to everyone at News on The Block who run the awards, the feedback received from entrants and judges was exceptional.   
The year's edition of the awards will be held 24th November in London and features a number of new categories, as a result of feedback received, something we encourage all awards organisers to act upon. Entries close on 25th September so please visit https://www.propertymanagementawards2022.co.uk/ for more details.
August 2022 – We are pleased to announce the successful accreditation of the Nigerian Marketing Awards. The first award in the region to receive an international Awards Trust Mark, these awards will celebrate and honour the hard work of marketing professionals in Nigeria. The Advisory Board is made up of respected individuals such as Prince Yemisi Shyllon, Mr. George Thorpe (founder of MediaReach) and Alhaji Garba Bello Kankarofi (former Regulator for the Advertising Practitioners Council of Nigeria, APCON). With 32 award categories covering a wide range of marketing areas, it is their hope to become the ultimate accolade for marketing professionals in Nigeria, and to be the most ethical and transparent marketing awards in their region.
The first edition of the awards will be held in November of 2022. Entries will open on 15 August and close on 30 September please visit https://www.nma-ng.com/ for more details.
June 2022 – Happy to report that we have been busy checking standards in the awards industry as ever. We are delighted to announce that The Security & Fire Awards are newly accredited, impressing us with their transparency, fairness and general all-round organisation. We also have a number of awards that have reaccredited but at a higher level this time round – multiple awards by Awards International have achieved outstanding status, as well as The ARMA Ace Awards (outstanding) run by the Association of Residential Managing Agents. Congratulations!