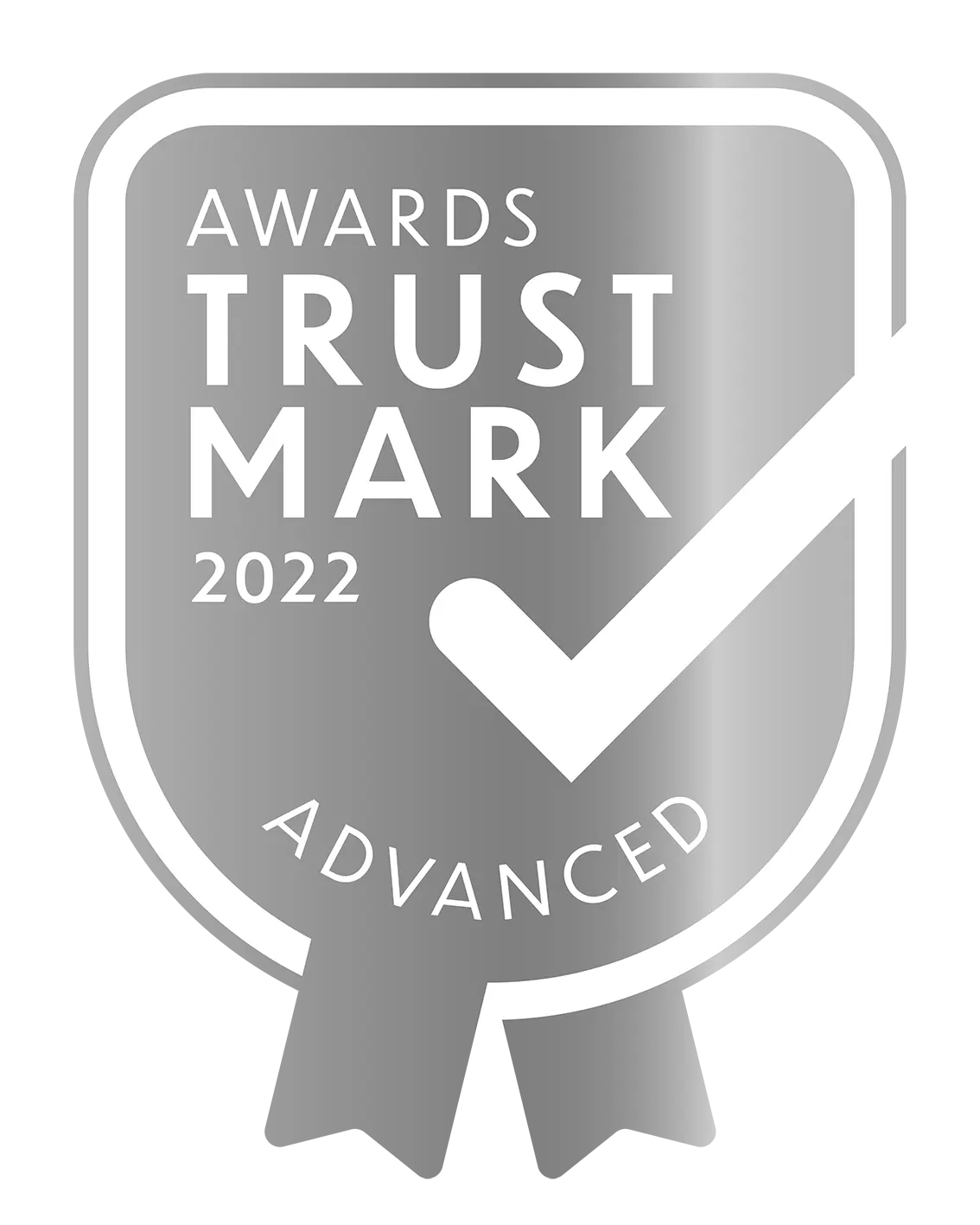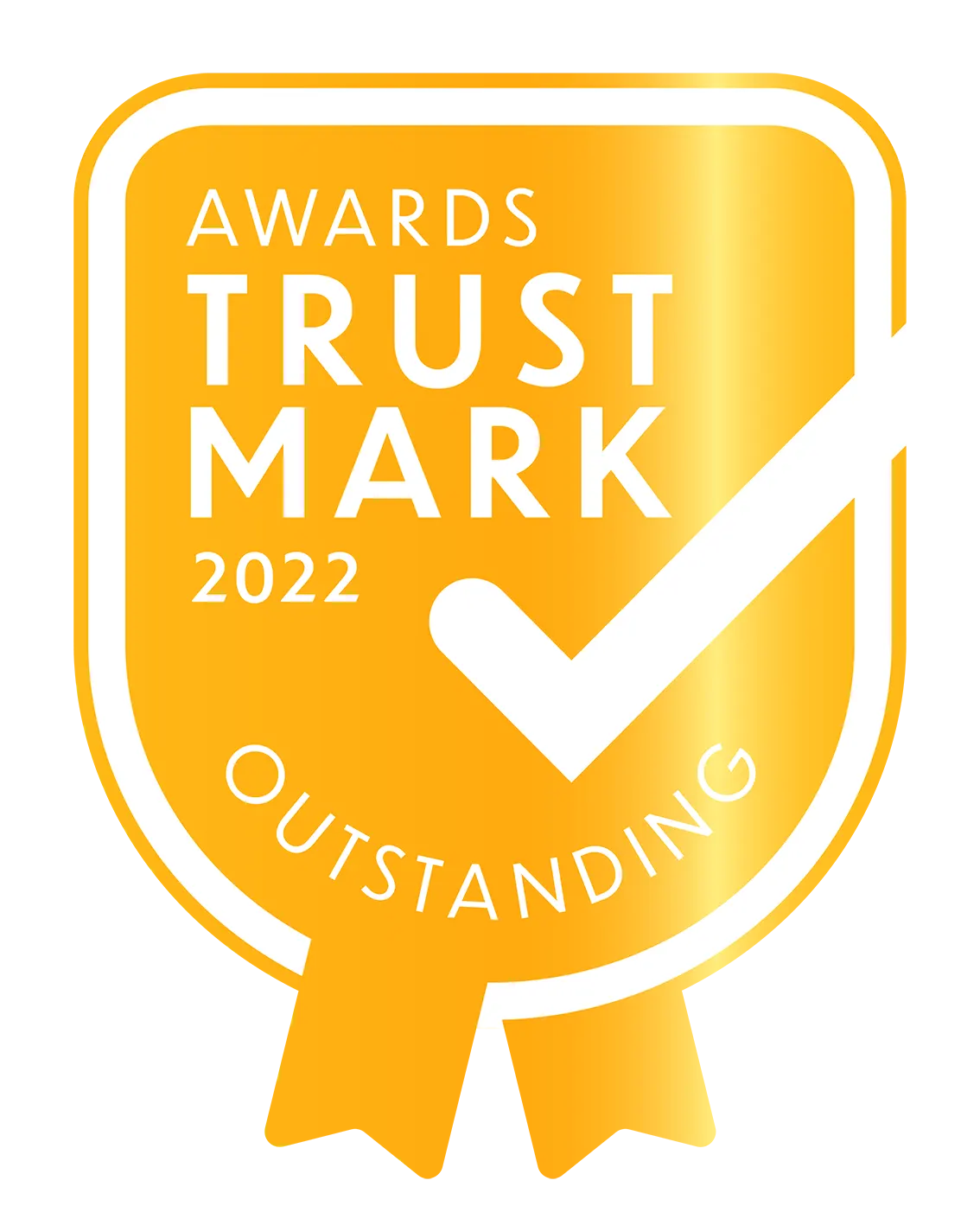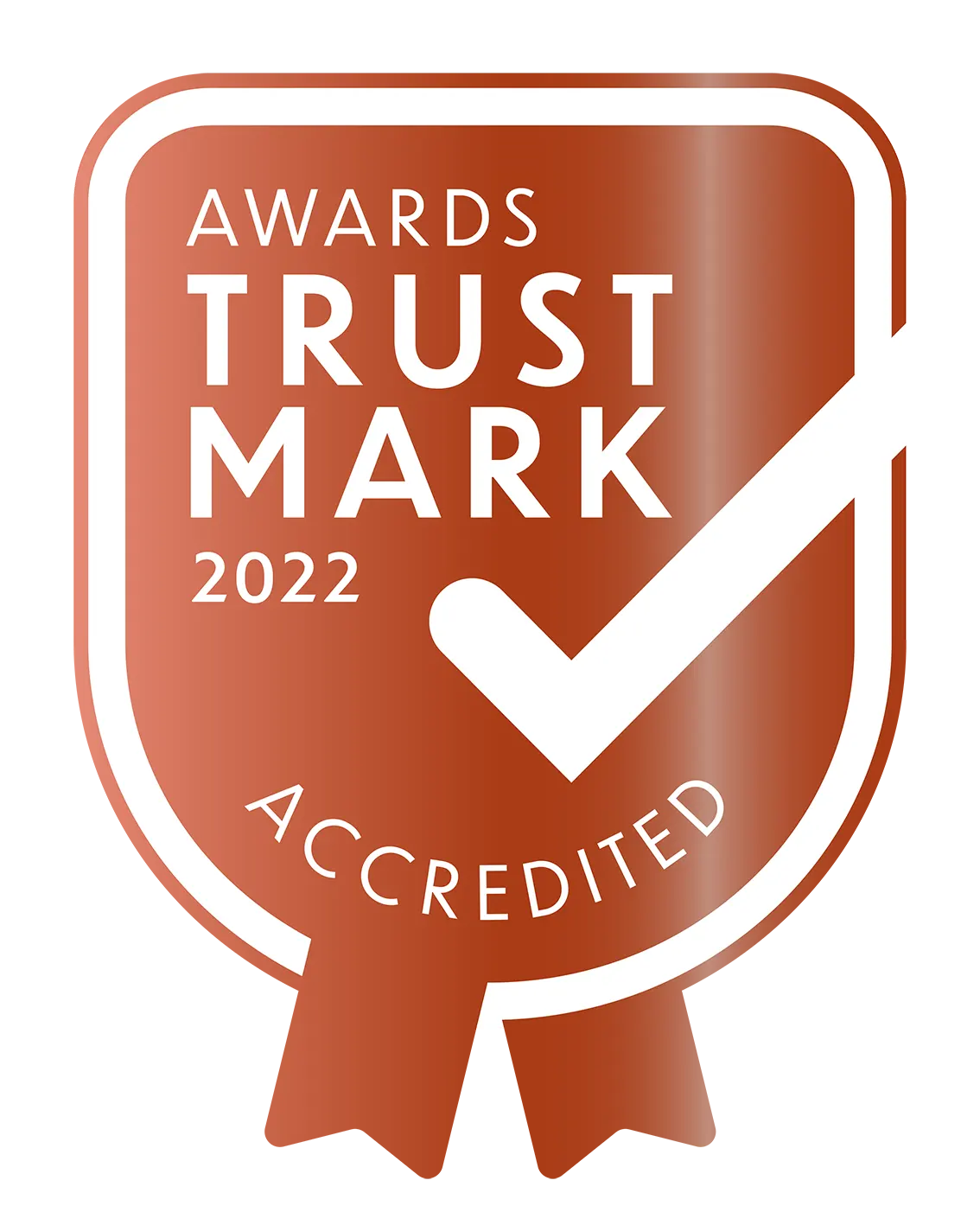 June 2022 – Happy to report that we have been busy checking standards in the awards industry as ever. We are delighted to announce that The Security & Fire Awards are newly accredited, impressing us with their transparency, fairness and general all-round organisation. We also have a number of awards that have reaccredited but at a higher level this time round – multiple awards by Awards International have achieved outstanding status, as well as The ARMA Ace Awards (outstanding) run by the Association of Residential Managing Agents. Congratulations!     
February 2022 – As we are all aware, the Hospitality and Tourism industries have been particularly hard hit by the pandemic. It is therefore all the more important that excellence and best practice in the face of these challenges gets the recognition it deserves. We are very pleased to announce that the VisitEngland Awards for Excellence has achieved Trust Mark accreditation. The scheme runs both regional and national events, championing the very best of the country's tourism industry. Congratulations on your Trust Mark accreditation!  
February 2022 – The Awards Trust Mark accredits well-organised awards from around the world. We are delighted to announce that the AUIS Innovation Awards has achieved Trust Mark accreditation status. The AUIS Innovation Awards highlights innovation excellence in institutions in the KRI region & Iraq, providing recognition for entrepreneurs and institutions in the region. Congratulations to all involved in organising them and for meeting the high standards required for accreditation.  
January 2022 – The Awards Trust Mark is growing rapidly with approaching 100 awards now accredited as we start 2022. We are pleased to see that regional awards as well as national ones are signing up. These include the latest to achieve 'Outstanding' status – The Northamptonshire Business Excellence Awards and The Northamptonshire Education Awards. Congratulations to the organisers, All Things Business on very well run, fair and transparent awards. Feedback included: 
"The briefing pack, communication and pre judging information was professional and clear. The awards from start to finish were extremely well organised and highly professional. It was an outstanding event." (Judge, NBEA Awards 2021)