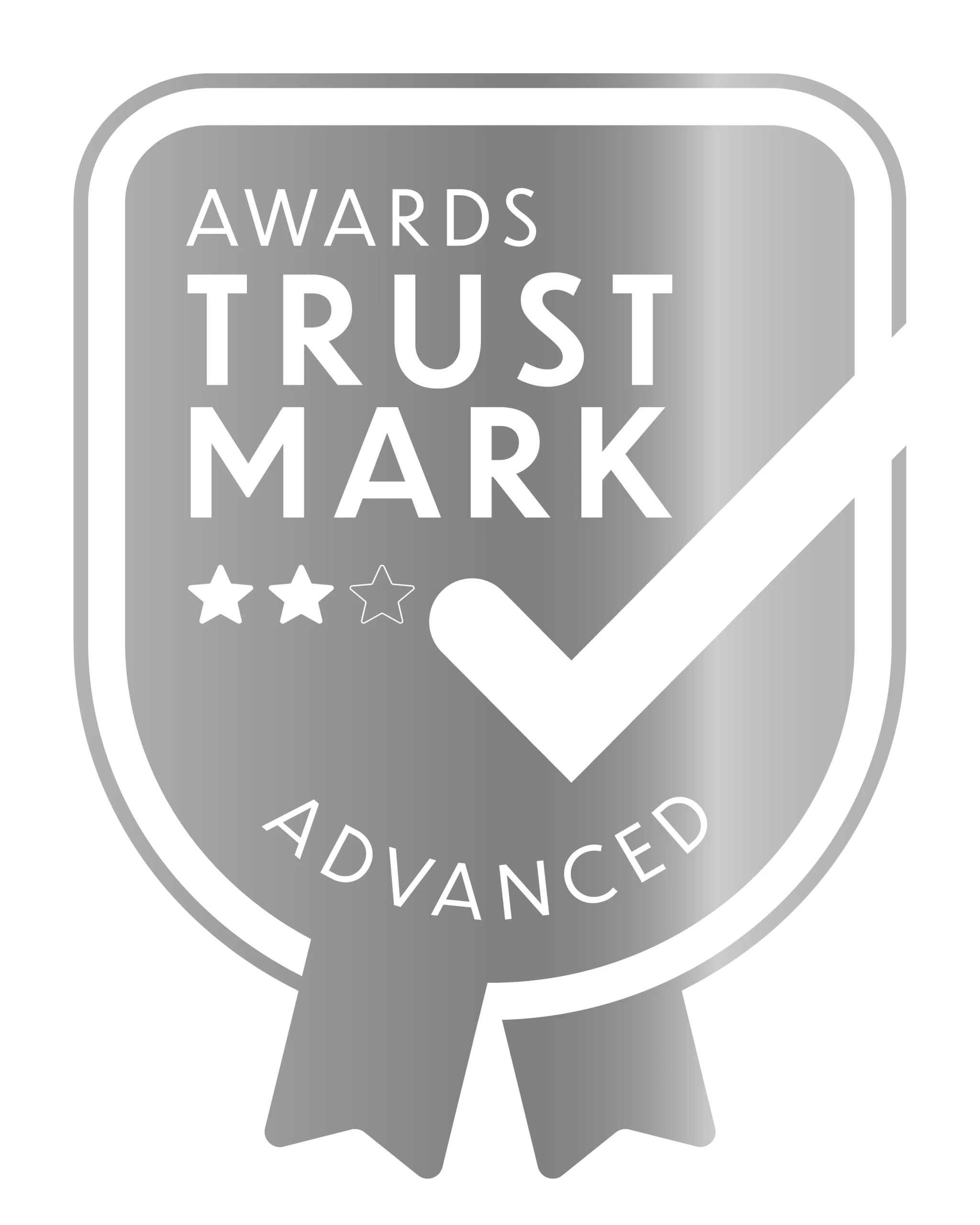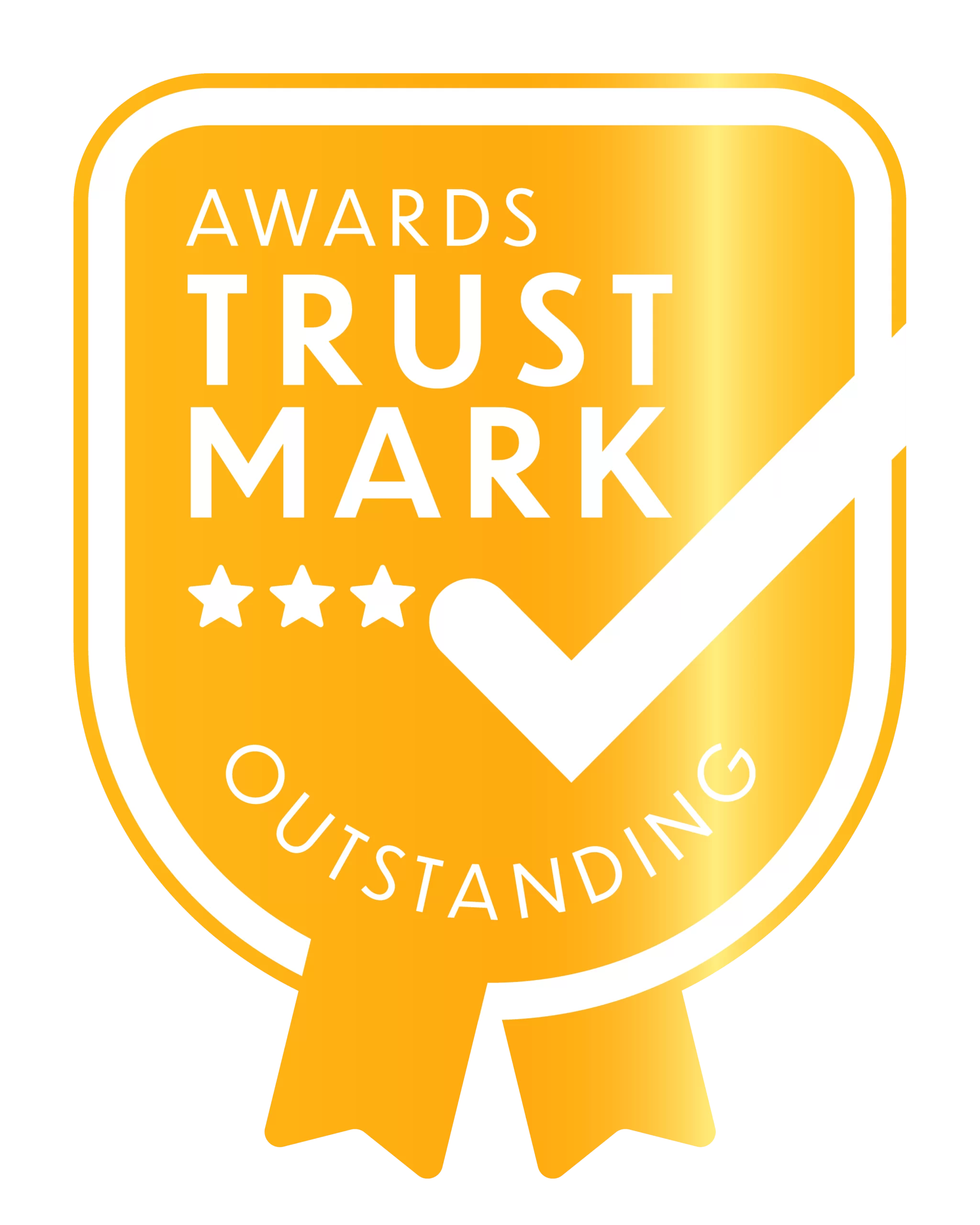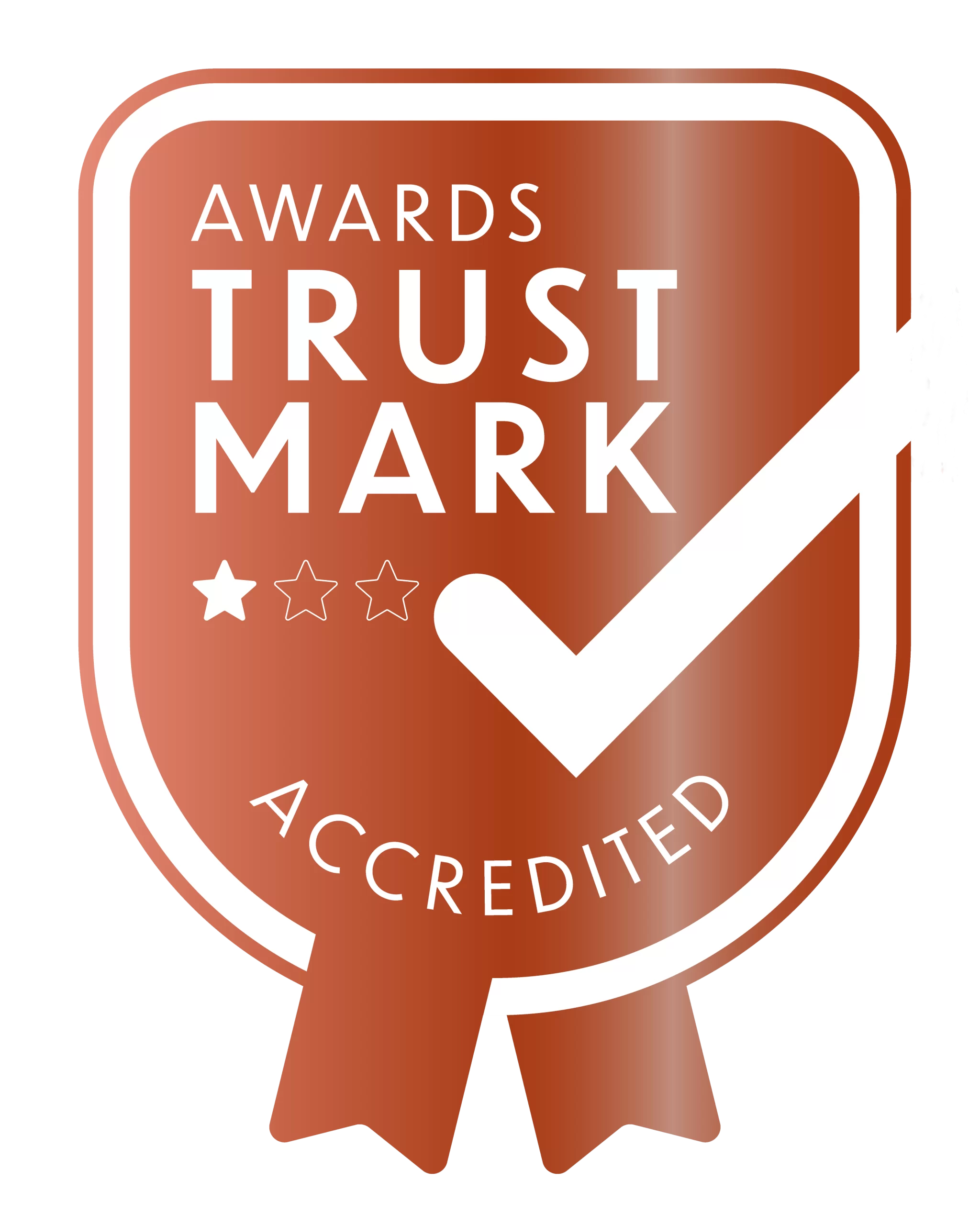 May 2023 – The PFM Awards. Once again we are pleased to confirm the PFM Awards have re-secured their accredited status with the Awards Trust Mark!  Now in their 30th year, The PFM Awards are respected throughout the facilities management industry for their independent judging process, thorough vetting of entrants and popular awards ceremony – that brings those working across the facilities management sector together each year! Congratulations to all those involved. 
May 2023 – The LearnSci Teaching Innovation Awards. We are yet again pleased to announce the re-accreditation of the LearnSci Teaching Innovation Awards. Now in their fourth year of running, they celebrate excellence within university and senior-secondary science education, each year building upon and improving their awards. They have from the very start acted on internal and external feedback to ensure the very best experience and judging process for those working within STEM education.
The 2023 Teaching Innovation Awards will open in November and close in January 2024, dates TBC – follow their Twitter handle @LearnSciHQ for updates
May 2023 – Multiple awards run by Stratford Projects. Congratulations once again to Stratford Projects who have successfully re-accredited their roster of awards!  This includes the:
All the awards they host, continue to demonstrate a consistent approach to running awards –  ensuring judging neutrality, clear websites in terms of dates and processes and the inclusion of forms and template guides. They also have a well-organised two stage judging process for each of their awards, where judges look for evidence of innovation, enterprise and performance, including ongoing response to the Covid-19 emergency.
May 2023 – VisitEngland Awards for Excellence. Once again the VisitEngland Awards for Excellence have re-accredited their prestigious awards. Eligible winners from the local and regional tourism awards are forwarded to the national awards where they are celebrated amongst their peers. We were particularly impressed with the shortlisting process, which saw applications reviewed by an expert panel, including: journalists, industry body representatives, industry specialists, consultants, a member of the VisitEngland Advisory Board and a VisitEngland/ VisitBritain Director or topic specialist!
No charge is made for the use of logos or the promotion of a win. In-fact they provide access to a free toolkit that gives tips and advice on how best to achieve PR from their awards success – an example of best practice that other organisers may want to follow. 
April 2023 – Multiple awards run by All Things Management. We are delighted to announce that the Northamptonshire Business Excellence Awards and Northamptonshire Education Awards have successfully re-accredited their outstanding award schemes. In addition, they have added The Milton Keynes Education Awards to their roster of outstanding awards. Feedback from entrants and judges alike, really stood out to The IASC with comments such as: "…the team at All Things Management are absolutely amazing and so, so lovely" and "The judging process is very well organised with dates and expectations provided well in advance along with reminders…The awards ceremony was amazing and really had "the wow factor". Congrats again to All Things Management, a regional team who we hope will continue to expand.
March 2023 – The Security & Fire Excellence Awards, now in their twenty fourth year, celebrate their third year of accreditation with the Awards Trust Mark. All entries are reviewed, judged and scored by an independent panel of expert judges, ensuring a fair and equal chance of success to all those who enter. Sometimes little recognition is given to the people and technology that keeps us safe behind the scenes, but these awards are a way to recognise those people publicly, keep up the good work! https://www.securityandfireawards.com/ 
The Customer Happiness Awards (in their fifth year of running) celebrate their first re-accreditation with the Awards Trust Mark, maintaining a platform wherein Jury members and nominees can be confident in the transparency and fairness of the assessment process. Ensuring that companies win at the CHSA purely on merit, regardless of their scale, size, goodwill and brand name. Attracting more than 120 companies last year was achievement, and we anticipate even higher numbers this year! https://www.chsa.ae/
Congratulations also go to the IRECMS Dubai (International Real Estate Community Management Summit Dubai Awards) who have successfully gone through re-accreditation with the Awards Trust Mark. Raising awareness and benchmarks within the Real Estate Management Industry, the IRECMS strive to be authentic, transparent and truly International. https://www.irecms.com/dubai/
Employee Happiness Summit and Awards (EHSA) In light of a new working environment and swiftly changing employee preferences, organisations are taking radical steps to ensure employee well-being that supports their productivity and career growth. In it's inaugural year, the EHSA strives to celebrate the very best in Employee Happiness. With over 20 categories, a robust judging process (including presentation of finalists), anyone who wins an EHSA can claim to do so purely on merit! https://ehsa.ae/